A TRANSGRESSIVE VOLUTE OF HEMP MIXED WITH THE COOL SOBRIETY OF CITRUS FRUITS
Unique Ingredient
NOOTKATONE
This compound was first isolated from Alaskan cedar wood and later from grapefruit pulp and other citrus fruits. Its structure was determined in 1965 and its total synthesis has therefore been the subject of much research due to its use in the perfume industry. Nootkatone is a natural organic compound and is the most important flavor and more expensive grapefruit. Grapefruit essential oil contains about 1 to 2%. Nootkatone was previously considered to be one of the main chemical components of the smell and flavor of grapefruits. However, the nootkatone used in perfumery is generally obtained synthetically. It is used to bring fresh, citrus or woody notes. Indispensable for a grapefruit or hemp note. Boosts top notes.

SYNTHETISED CITRUS - 100 % SYNTHESE

IFF 06 _ CITRUS WOODY

NOOTKATONE

PAIRING IDEAL / ENHANCED PEPPER   _   EXTRACTED JASMINE

C15 H22 O

OLFACTIVE DESCRIPTION
Extremely powerful citrus, grapefruit aroma with a woody top note. Deep and unseen citrus character.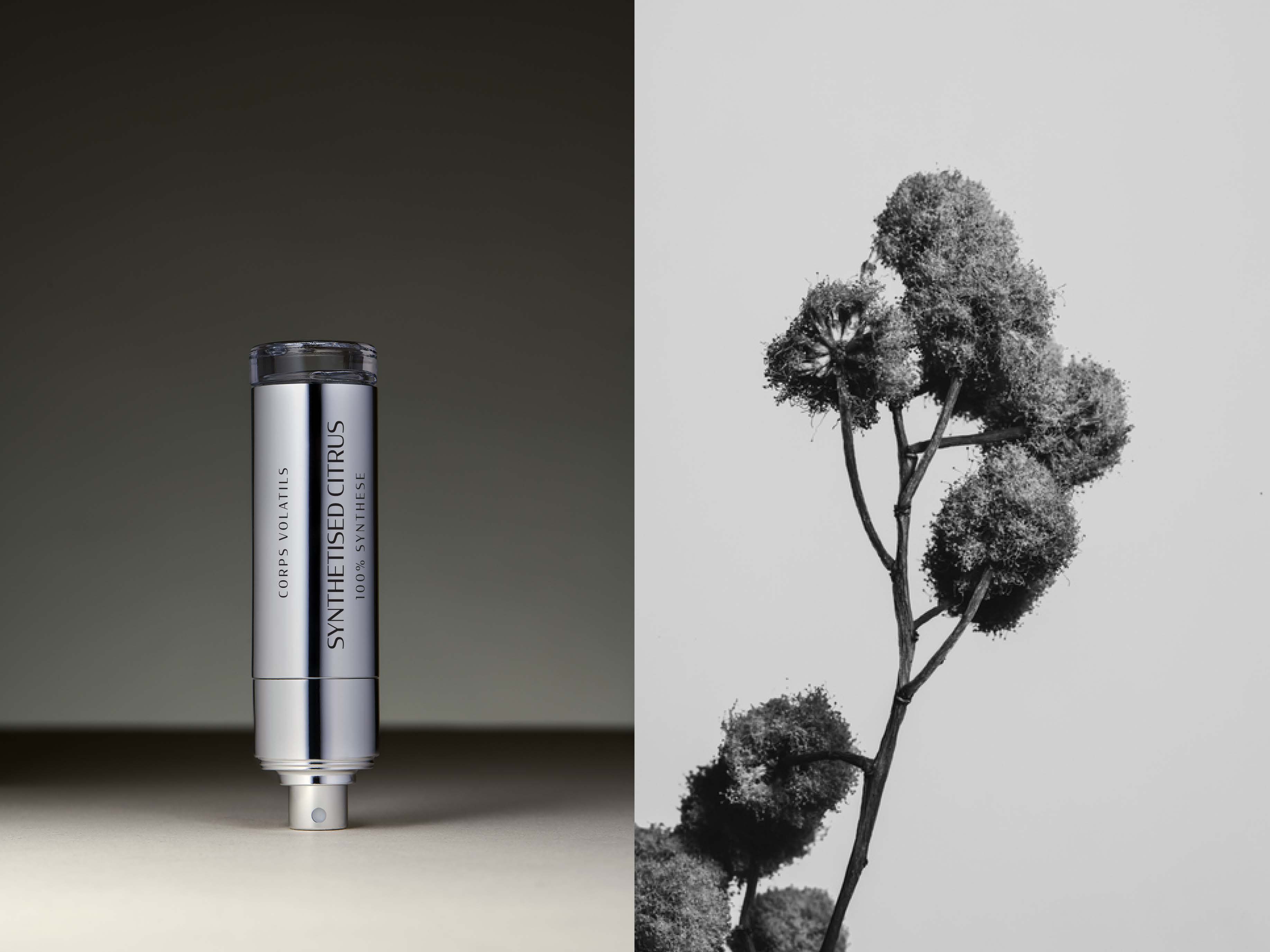 Order
BLENDING SET
€ 4,00 – € 75,00
Next fragrance
EXPANDED CARBON