A SPLASH OF INTENSE FRESHNESS THAT AWAKENS THE BODY LIKE AN INFINITELY DELICIOUS WAVE
Unique Ingredient
DIHYDROMYRCENOL
Created by 1966 by IFF, Dihydromyrcenol is an olfactory molecule synthesized in the laboratory. Widely used in perfumery, dihydromyrcenol is an olfactory compound resulting from organic research. It has an Aromatic, lime, floral and fruity note. The molecule, used more in male compositions, brings creations a feeling of aromatic freshness with fruity accents. It can be reminiscent of lime (a citrus fruit) as well as lavender. It is at the same time clean, fresh, difficult to describe and yet very identity-based. It immediately brings a feeling of cleanliness, both floral and fruity. It leaves behind a feeling of clean laundry and a smell similar to that of laundry powder. It would almost be enough to close your eyes for a moment to imagine a man fresh out of the shower and dressed in a white shirt, perfectly ironed and still unbuttoned. With its recognized euphoric effect, Dihydromyrcenol has brought a very modern, fruity and aromatic freshness to men's fragrances. It is sometimes used for the design of fern chords where it replaces lavender.

OVERDOSED COLOGNE - 100 % SYNTHESE

IFF 05 _ CITRUS AROMATIC

DIHYDROMYRCENOL

PAIRING IDEAL / DISTILLED GERANIUM   _   ENRICHED LAVANDIN

C10 H20 O

OLFACTIVE DESCRIPTION
Powerful fresh citrus floral and aromatic note, with bergamot and lime accents. a clean scent.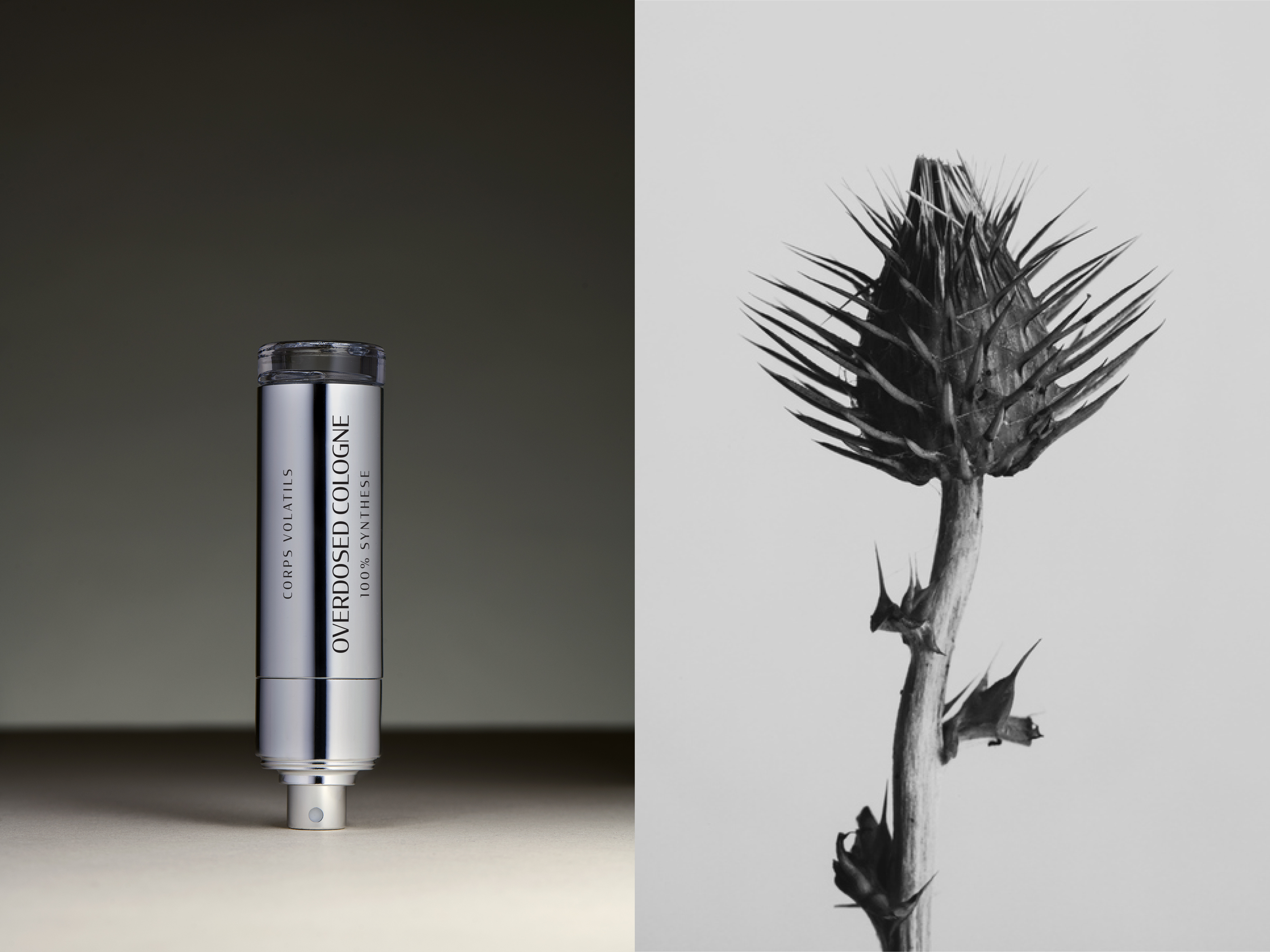 Order
BLENDING SET
€ 4,00 – € 75,00
Next fragrance
SYNTHETISED CITRUS