A SWEET AND PEACEFUL BURST OF VIBRANT AND ELECTRIC BEAUTY
Ingrédient Unique
ETHYL MALTOL
Maltol is an organic compound, with the pleasant smell of caramelized sugar, present in nature ( in cocoa for instance). Maltol has been isolated from the larch bark, pine thorns and solid extracts of licorice roots. It is formed during the roasting of malt from which it takes its name Maltol. For its uses in perfumery, Maltol is produced by synthetis. Ethyl Maltol is a stronger and more powerfum version of Maltol. It smells of caramel, toast and hazelnut. It is used to recreate the tasty "praline", cake, chocolate notes, etc... Ethyl Maltol provides a caramel, pyrogen and vanilla facet in particular with woody, floral and fruity notes, providing strentgh, character and sensuality.

CRYSTALLISED SUGAR - 100 % SYNTHESE

IFF 10 _ SWEET AMBER

ETHYL MALTOL

PAIRING IDEAL / FRACTIONED PATCHOULI   _   TRANSCENDED ROSE

C7 H8 O3

OLFACTIVE DESCRIPTION
Ethyl maltol has an odor of caramel, toast and nuts. it is used to recreate praline gourmand notes.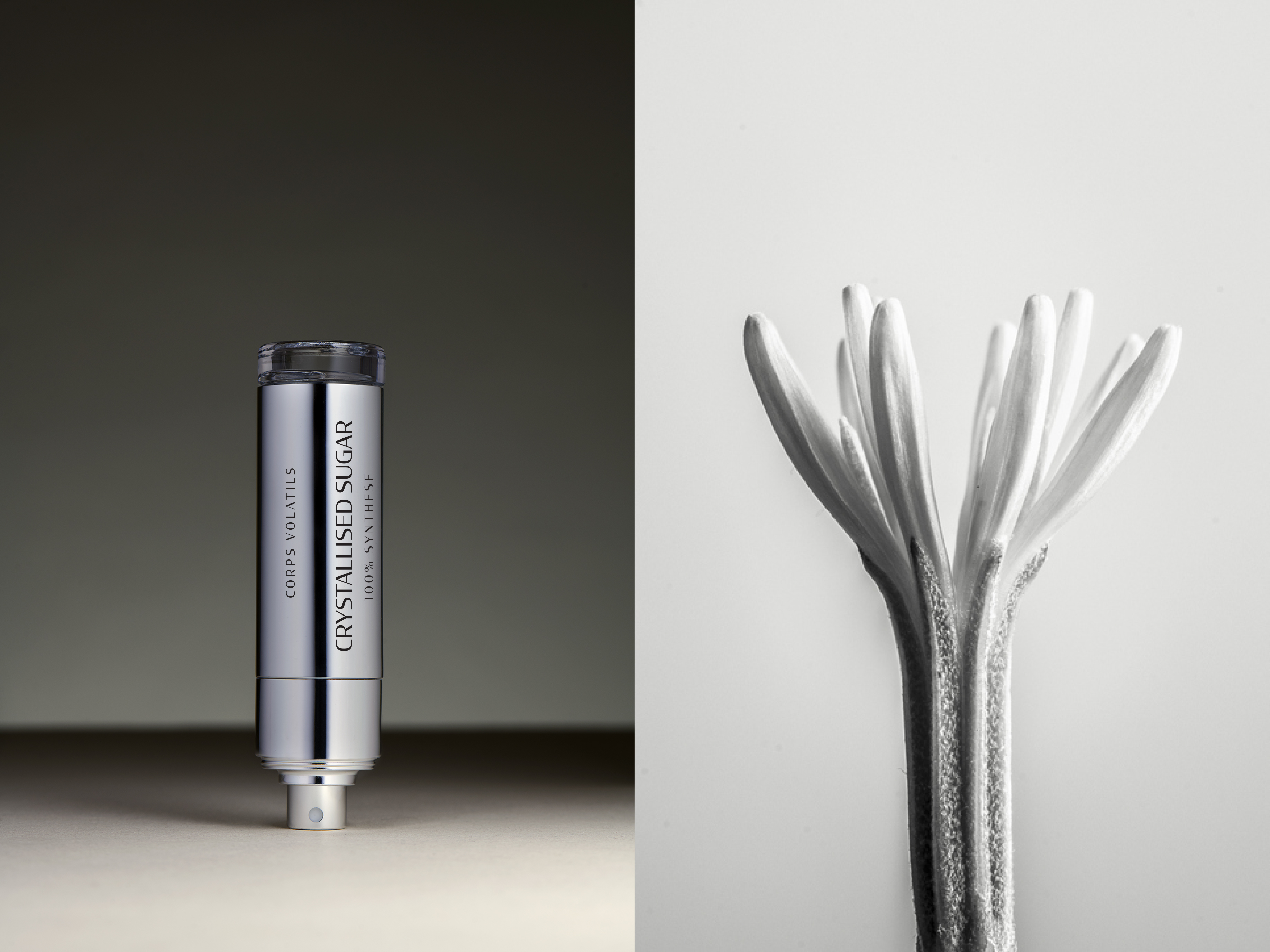 Order
BLENDING SET
€ 4,00 – € 95,00
Next fragrance
ENCAPSULATED SUN