A WHITE AND ZESTY BOUQUET OF FRUITY NOTES THAT SUPRISES WITH ITS LIGHTNESS AND SPONTANEITY
Unique Ingredient
VERDOX ™
The apple is the fruit of an apple tree, a tree in the rosaceae family. Native to Central Asia, the tree grows in temperate latitudes. Sometimes red, green, yellow or gray, the apple exists in many varieties. We find its green and invigorating fruity flavor in both male and female creations. Since it is not possible to extract an essential oil from the apple, the note is reproduced in the laboratory from other raw materials. Created in 1991 by IFF, Verdox is a synthetic raw material that is often used to bring an apple note to perfumes. The molecule also develops an intense woody facet.

BLESSED FRUIT - 100% SYNTHESE

IFF 03 _ FRUITY WOODY

VERDOX ™

PAIRING IDEAL / TRANSCENDED ROSE   _   DISTILLED GERANIUM

C12 H22 O2

OLFACTIVE DESCRIPTION
Powerful, fresh, fruity, apple, woody note. Gives a fruity tea note in florals or is simply a woody tone.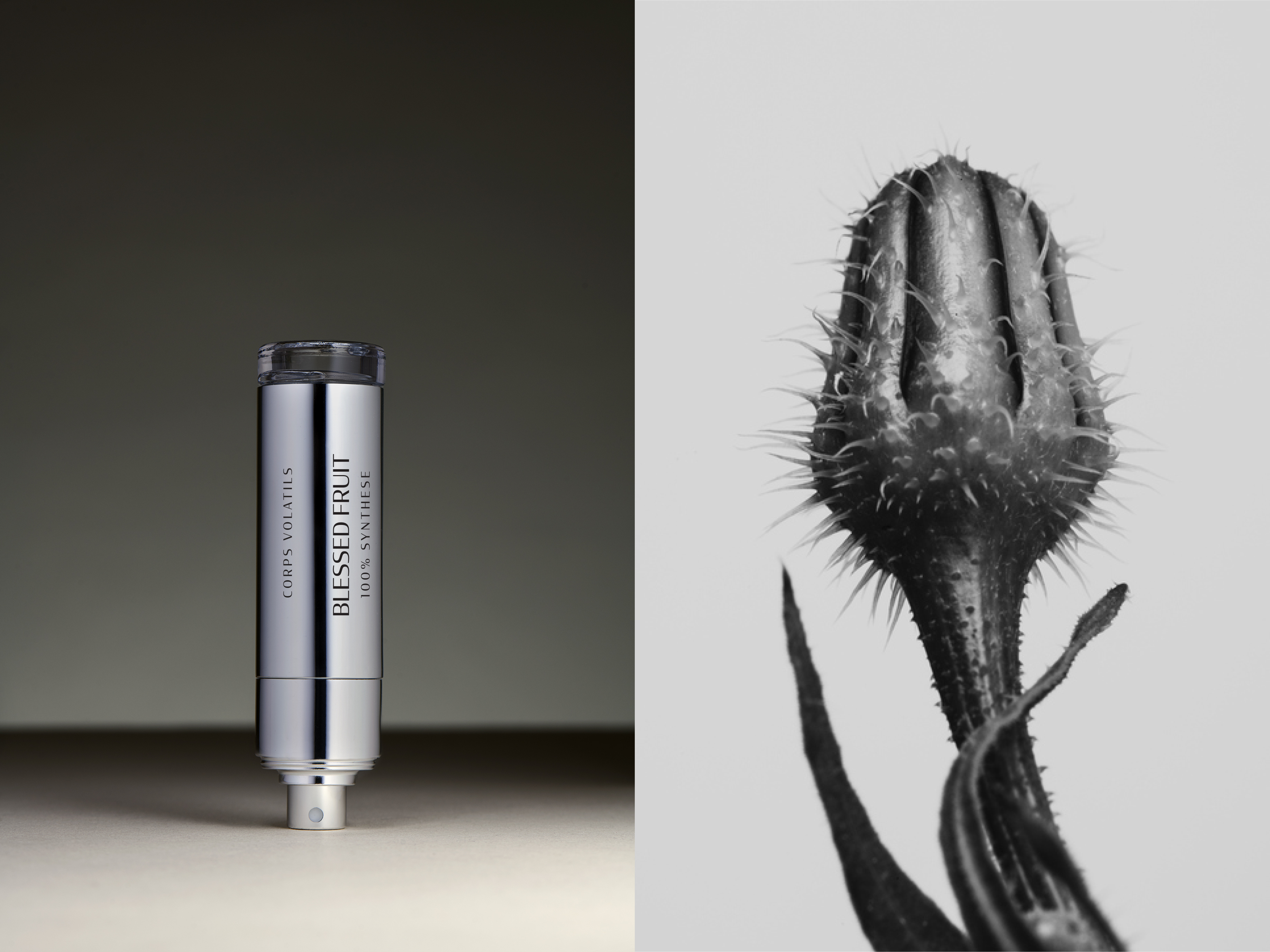 Order
BLENDING SET
€ 4,00 – € 75,00
Next fragrance
ALTERED LEATHER